Electric / Power Standing Patient Lift Rental
Electric / Power Standing Patient Lift Rental
Joerns Healthcare
(Model:
Rent-JOURNEY)
Weekly: $300.00
Monthly: $450.00
What's Included

Rent-to-Buy (Apply 1st Months Rental Towards Purchase)


The Hoyer Journey Electric Standing Patient Lift is a great option for patients who need standing transfer. The lift is small, lightweight, and also portable making it very easy to navigate around a home with or without a user inside of it. The lift is adjustable for various body types and operates electrically with a hand remote. Multiple sling options are available for this lift depending on if the user needs a standing or seated transfer.
In Stock! Call Now: 818-705-0606
We always carry this item in stock for our customers to rent.
| Weight | Weight Capacity |
| --- | --- |
| 100 lbs. | 340 lbs. |
Electric / Power Standing Patient Lift Rental
Sling NOT included, price varies by sling type
Stand up patient lifts (also known as stand assist lifts) allow patients to practice bearing weight during rehab, or to transfer while standing. Designed to secure the user in an upright position, these devices typically provide support via knee/foot pads, back support, and ergonomic handles*. Whether you need to safely transfer from one room or area to another, or you're rehabbing with a weight-bearing regimen, you're in the right place.
Sling Options (Sold Separately)
Choose between cross leg or full body for your patient lift rental.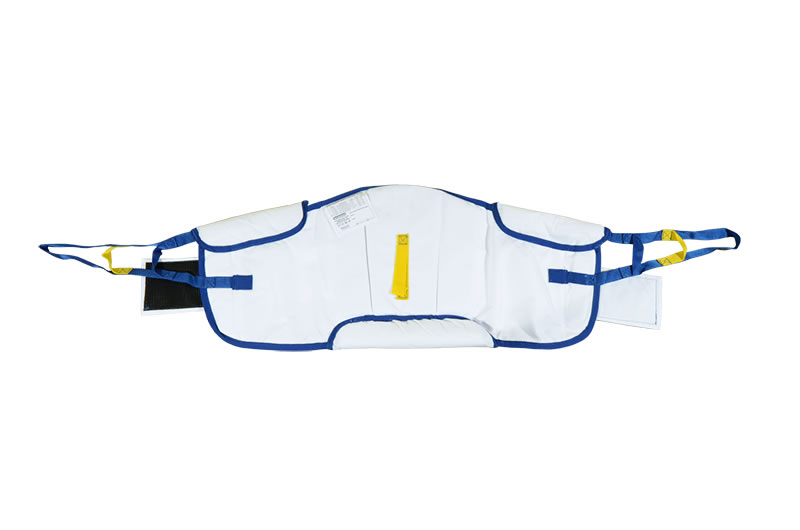 Disposable Standing Sling
Purchase Price $35 + Tax
Easy to put around and attach to lift
Can be removed from patient while in the wheelchair
Non-Washable disposable sling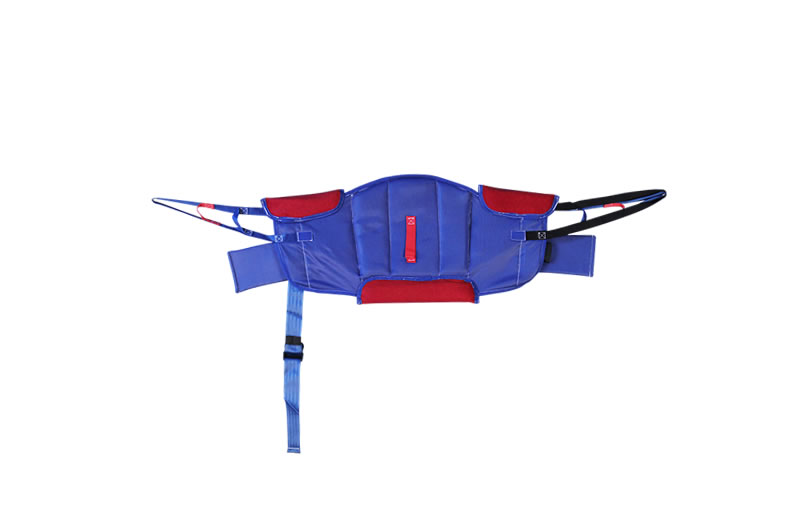 Padded Standing Sling
Purchase Price $139 + Tax

Safe and Easy to use.
Padded for extra comfort and support.
Durable and washable for reuse.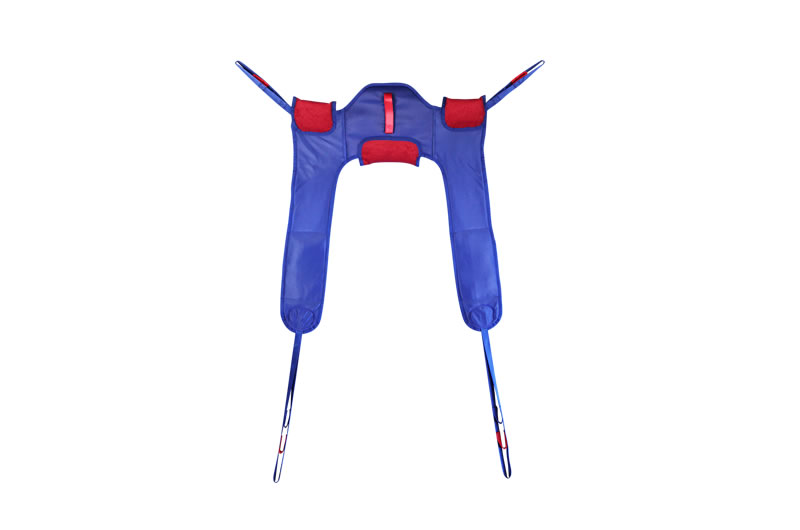 Sani Seated Transfer Sling Sling
Purchase Price $139 + Tax

Easy to put on or under the patient
Reusable and washable for long lasting use.
Transfers patient in a seated position
Extra support and great for toileting
| | |
| --- | --- |
| Weight Capacity: | 340 lbs |
| Weight: | 88 lbs |
| Base Width (open): | 38.2" |
| Base Width (closed): | 27" |
| Internal Base Width (open): | 34.5" |
| Internal Base Width (closed): | 22.2" |
| Overall Height: | 63" |
| Overall Length: | 39.4" |
| Caster Size (front): | 3" |
| Caster Size (back): | 4" |
| Ground Clearance: | 1.2" |
| Lifting Range: | 28.4" to 60.2" |
| Furniture Clearance Needed: | 4.3" |
| Lift Patient from Floor: | No |
| Powered Base: | No |
| Disassembles for Transport/Storage: | Yes |
| Sling Types: | Standing Sling |
| Battery: | 24V DC rechargeable sealed |